I can ship all the electric Trikkes -- Colts Trikke Freedom Pon-e
Contact me for prices ! Authorized Trikke Dealer !
Now available for demo at First Coast Trikkes Demo Warehouse Showroom.
510 Mayport Road #9, Atlantic Beach
Make an appointment NOW to see this exciting means of travel !
email jaxtrikkes@aol.com or call 904-343-1833
Colts, Freedom and Pon-e 36v and 48v available for demo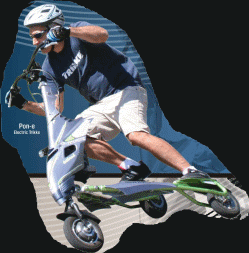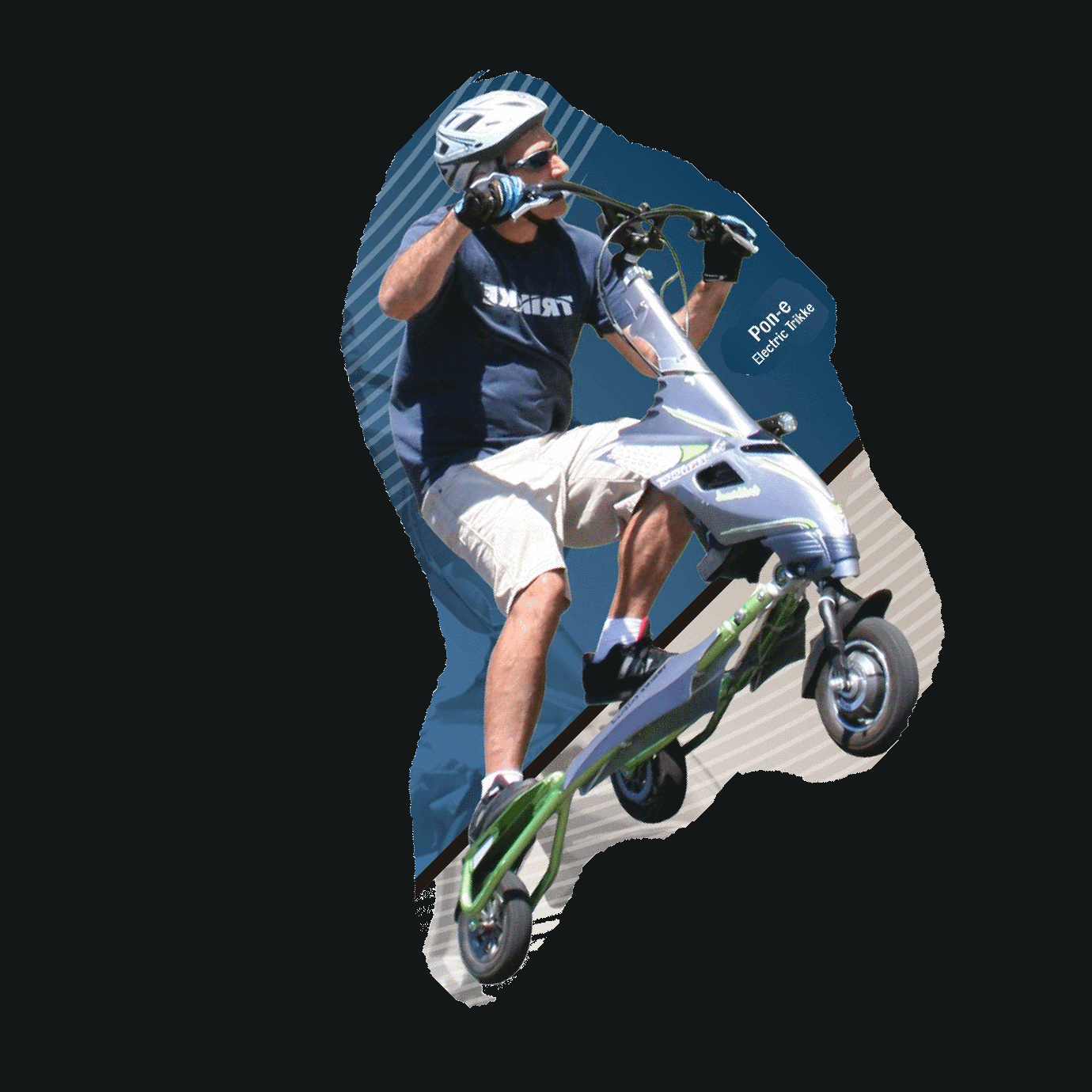 Trikke Pon-e as Patrol Vehcicle
Pon-e used to Explore Trails, Paths, Downtown areas




or




use it for commutes, errands -- Honey do's !